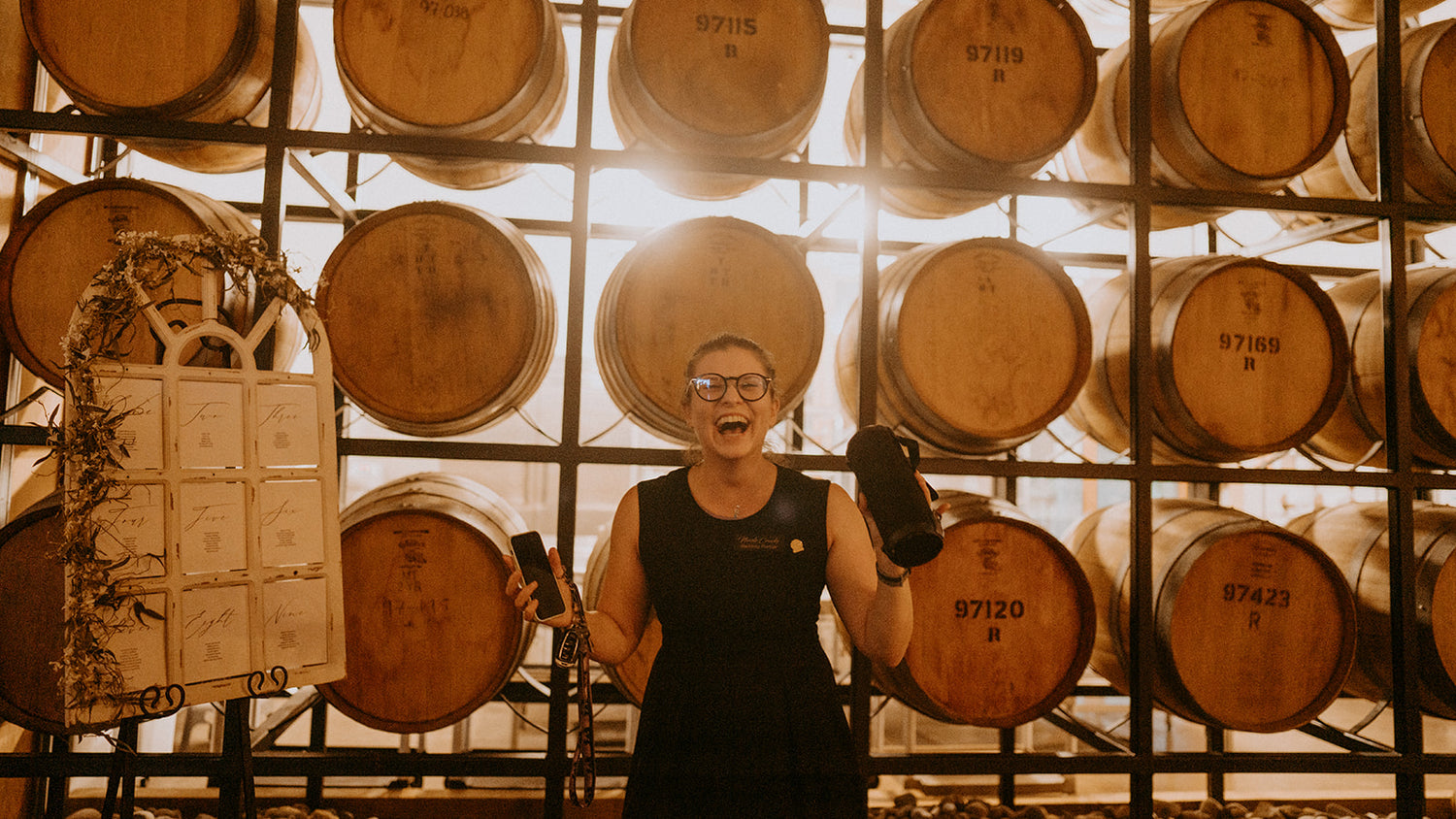 let's go on an adventure
Are you dreaming of a celebration that's designed to be an absolute blast, but you are lost on how to get there? Or maybe you've got the vision, but wish you had a best friend who is as obsessed with your event as you are?
It's me, hi!
about Nicole
Hi, I'm Nicole, the founder and lead planner at Intended Weddings & Events!
My journey began with a deep passion for celebrating love stories and an obsession with weddings.
I've had variety of career experiences - from science, to teaching, to event planning - that have all led me here, and make me uniquely qualified to guide you with skill, excitement, and some good laughs.
I'm a WPIC certified event planner & designer
and what I love most about my work is helping couples turn their unique love stories into beautiful, unforgettable celebrations.
I get to weave in my love for teaching as I guide couples through the planning process, spending time creating something truly wonderful that reflects the amazing people at the center of the event.
my favourite parts:
the vows
queueing you just before you head down the aisle
taking sneaky pictures and videos of you and your guests as you dance the night away
bringing gorgeous ideas to real life
witnessing epic love