thoughtful and unique event design for fun & intentional couples
on Vancouver Island and beyond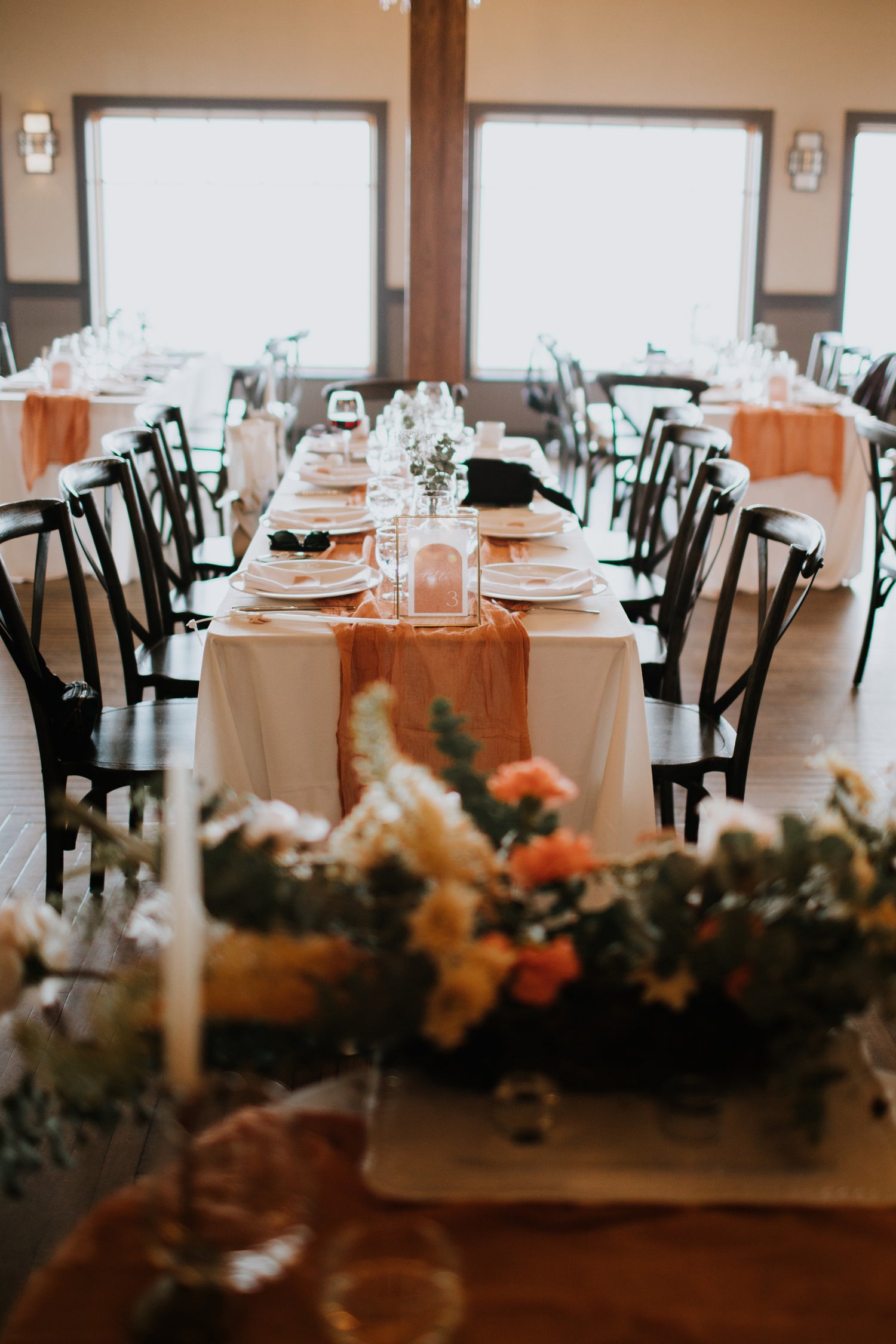 planning that fits who you are
Gone are the days where weddings and events had to be traditional and fit the same mold.
I believe in personalizing and creating memorable moments throughout the wedding planning process.
I'm here to be your expert guide and support each step of the way. Plan your event with less stress, more fun, and keep the focus on what is important to you.
meet nicole
Hi, I'm Nicole, the founder and lead planner at Intended Weddings & Events!
My journey began with a deep passion for celebrating love stories and an obsession with weddings.
I've had variety of career experiences - from science, to teaching, to event planning - that have all led me here, and make me uniquely qualified to guide you with skill, excitement, and some good laughs.
about intended
what intended does best
At Intended, it's all about crafting weddings and events that defy tradition and embrace personalization. Services include expert consulting, seamless event management, creative event design, and comprehensive planning. All options are a path to a stress-free, fun-filled event planning experience that's all about you!
see our services
let's talk about your event
Intended is on a mission to redefine wedding planning. Your love story is one-of-a-kind, and your wedding should be too. If you crave a wedding that's intentional, unique, and beautiful – one that reflects your personalities and stories – then we're a perfect match. Let's chat and bring your vision to life!