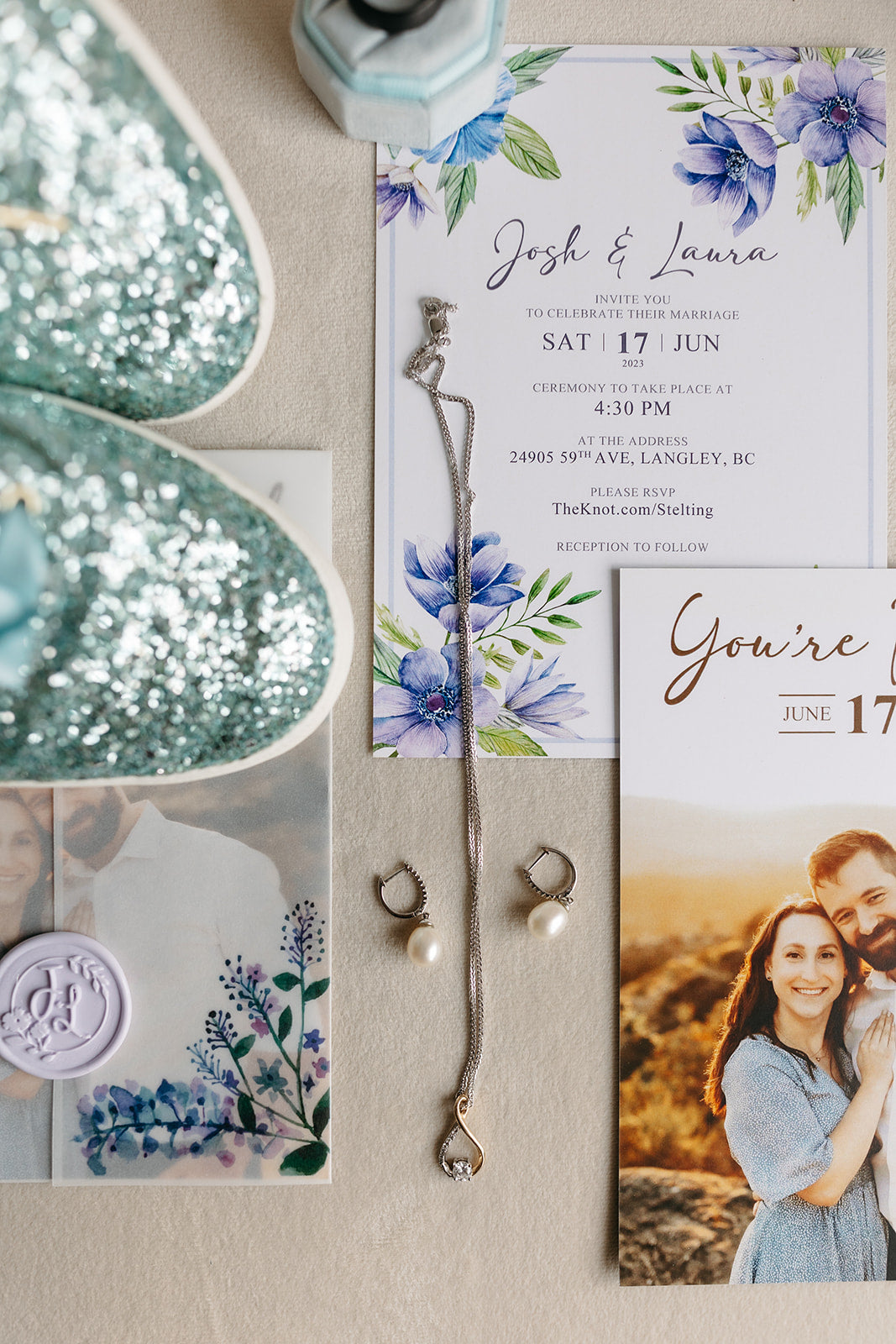 your wedding planning adventure: more fun, less stress
Overwhelmed? Excited, but getting lost in the weeds? I get it! You want to ensure every detail is just right, and you want to make it a joyful experience for you and your loved ones.
Let's find the right planning service for you!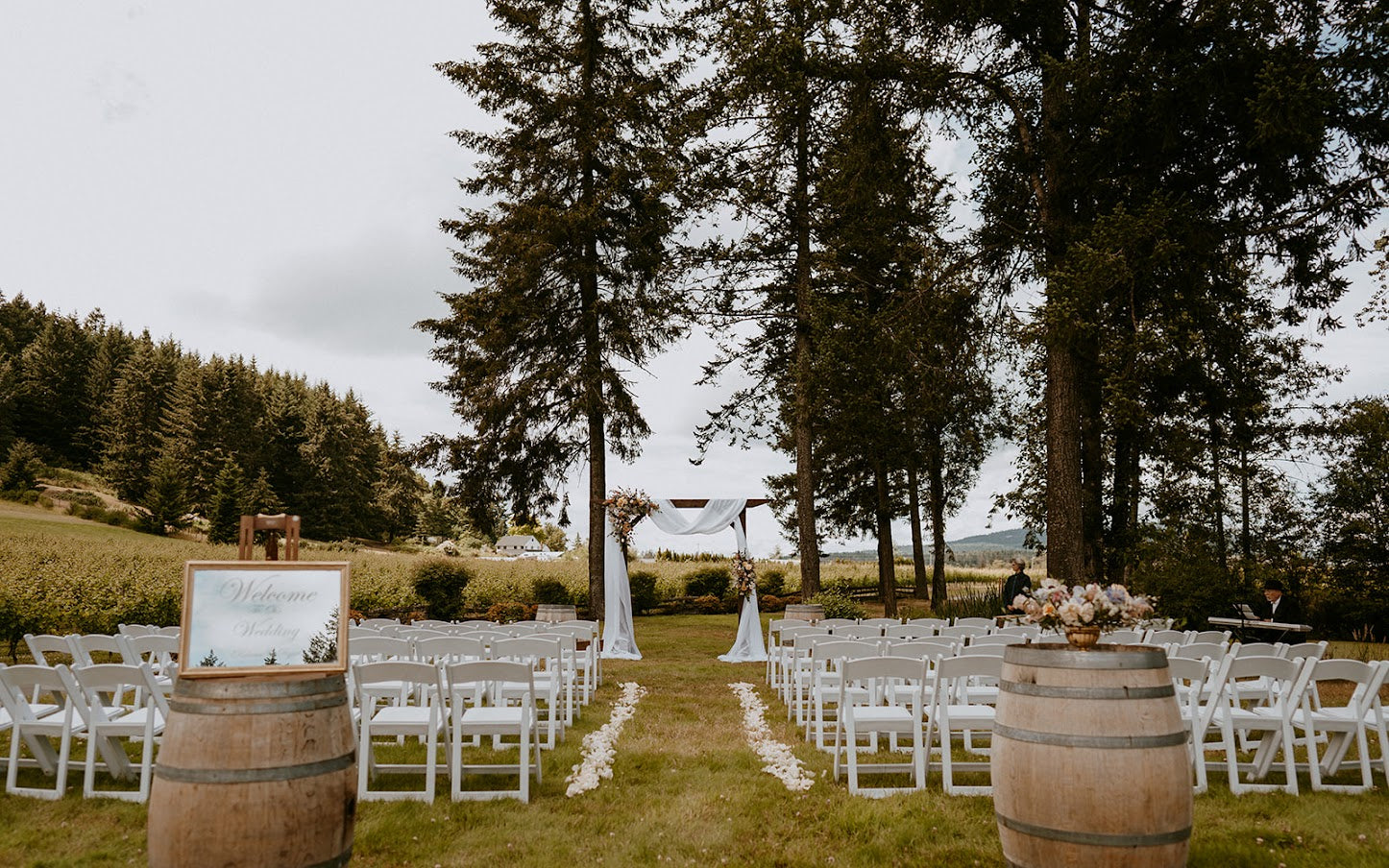 Consulting
Consultations are your doorway to expert wedding wisdom and advice. They provide you with flexibility without compromising on guidance. Think of it as having a trusty friend who's also a wedding pro, ready to provide insights, solutions, and a stress-free planning experience.
Personalized consultations to cater to your unique needs. 
Email follow ups for resources and advice
We can talk about vendor searching, budgeting, design, or any other topic you may need support on!
Onsite Styling
You don't want your wedding party or family to be sweating it out on the morning of your wedding putting out those final details and decor. I can do that for you! I will spend time with you to understand your design vision and setup needs, and assist with the final touches on the day.
Decor set-up consultation
Placement and set of personal decor
3 Hour Set-up included, additional as required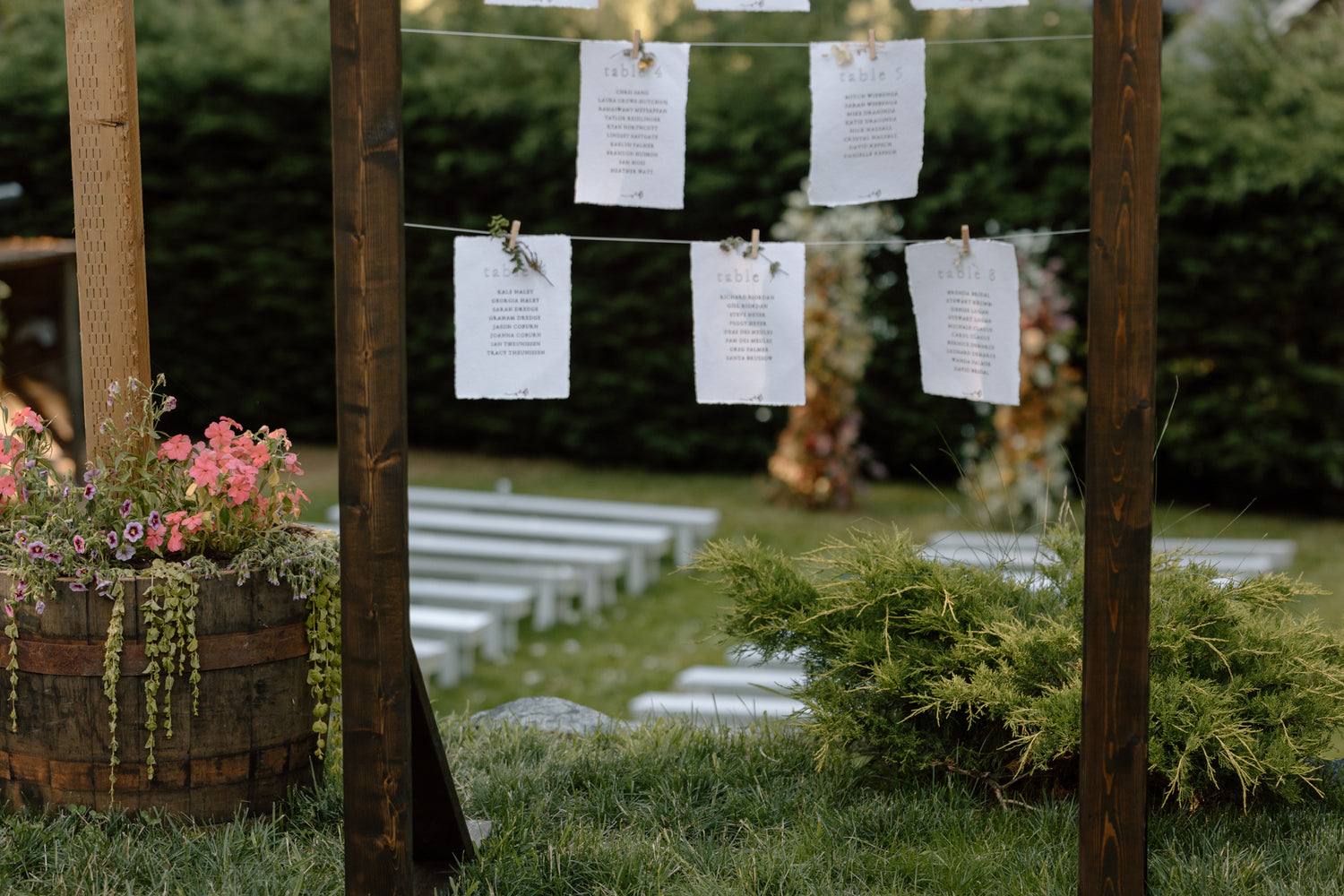 Event Management
My team works behind the scenes to ensure your wedding day unfolds flawlessly. It's your day to shine, dance, and celebrate, while we handle the logistics. Consider us your second brain, the one that's obsessed with weddings and can jump right in to ensure a seamless and memorable day. We get to know all there is to know about your wedding starting a few months before your event, and see it through to the end!
Vendor coordination and effective communication to get everyone together
Crafting and managing the perfect wedding timeline for the right flow
On-site presence to oversee logistics and resolve any hiccups
Email support from when you book us, to when we tearfully say goodbye after an amazing wedding!
Full Planning
The Full Planning package offers you a highly tailored, all-encompassing wedding planning experience. I take care of every detail, from start to finish, so you can relish the excitement of your engagement. Consider me your wedding architect, crafting a day that reflects your love story with precision and care. 
Comprehensive event design and concept development
Venue research and walkthroughs to pick the right backdrop for your event
Vendor research and recommendation to select a team that will bring your dream to life, and then managing that team to the finish line
Budget planning and financial oversight
Customized wedding timeline creation
Full event coordination and execution, ensuring a seamless celebration.
Personalized touches at every step to make your wedding uniquely yours
unlock your dream wedding
You deserve a fun and memorable experience planning your wedding, and I'm here to make it happen. Get in touch with me so we can talk about crafting a wedding that's uniquely you, stress-free, and unforgettable.
get in touch